Going through the brand development process can be an excruciating process for many.  Yet, a strong brand development strategy is crucial to the success of your new business. The old saying goes, "You only get one chance to make a good first impression," and your company branding is that first impression.  Unless you have a graphic design background, you are going to need a lot of inspiration to create a high-quality, unique logo, and brand.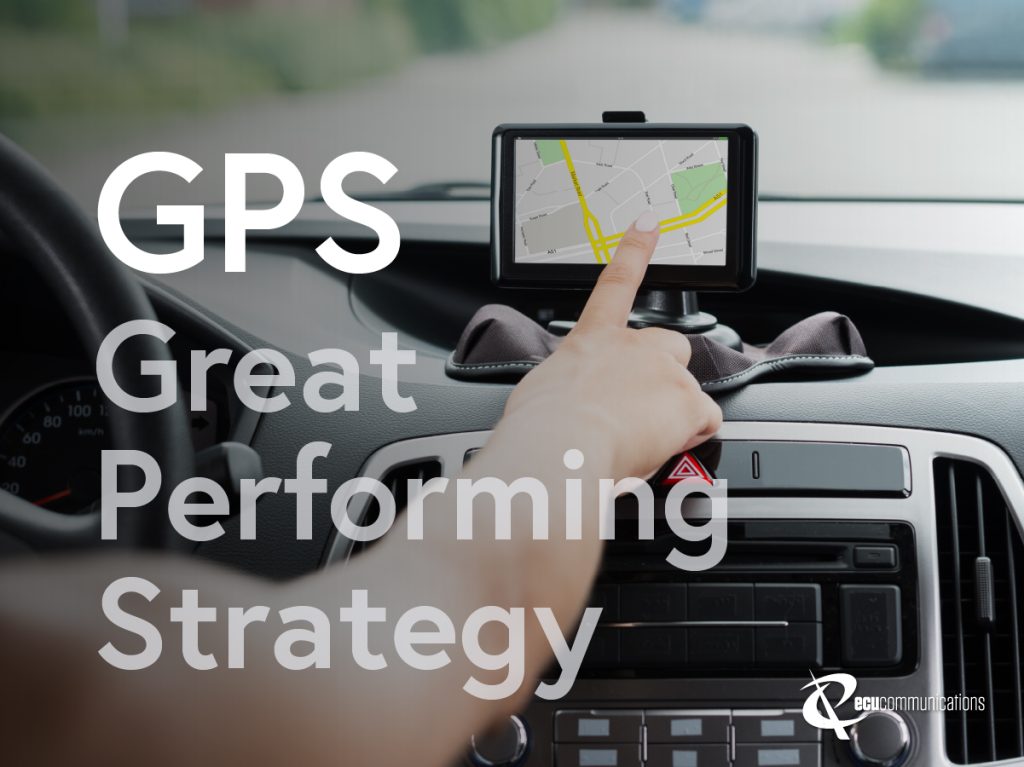 What is a Company's Brand?
A company's brand is the personality of the company, how it wants to be perceived by the public. A brand is intangible, but it shapes people's perception of the company and the product or service they provide. Overall, a brand is the name, symbols or logo, colors, and tagline – its first impression.
What Does a Company Need to Consider for Brand Development?
There are plenty of statistic reports, but according to the Small Business Administration (SBA), there are 32.5 million small businesses in the United States. The SBA defines a small business as a firm that has fewer than 500 employees. With millions and millions of registered business names and logos how is it possible to create a high quality, unique logo, and brand? The easiest solution is to hire a brand development, a marketing agency. But, considering many start-up owners are on a shoestring budget, you may have to go this alone.
Originality is Key for Brand Development
Budding entrepreneurs can become frustrated trying to find a name that is unique, original, and relevant. This can become abundantly clear when you try to find a unique URL address for your website. Once you have the name figured out (and can secure URL address), you're ready to begin playing with colors, fonts, and graphic elements.
Research for Design Inspiration
Even the most experienced graphic designer begins the brand development process with research. Look at competitors in your market to see what they're doing, how they're positioning themselves, what you like and don't like about their brand. Your brand needs to have relevance, meaning it "hits the mark" for what your business does and your target demographic. An example would be, if you want to be known as a trusted IT firm, you wouldn't choose a pastel color, swirly, curly q font. Be inspired to be unique and original but stay relevant to your business and audience.
Simplicity Over Complexity for Logo Design
Timeless
The most recognizable logos today are timeless – Nike, Apple, Pepsi. They've updated their look over the years, but the overall branding concept has stayed consistent. Don't create your logo based on a trend, think timeless.
Colors
If you've never thought about colors, what they represent, whether they're complimentary or contrasting, spend a little time learning about color theory. Quickly, here's a few quick tips:
Don't use really bright colors. They will be hard to look at on a mobile or desktop device.
Pick a color scheme and stick with it – Warm or cool colors, complimentary or contrasting colors.
Don't use more than 3 colors – Our brain works well with 3 choices or variations. More than that, it becomes complex.
Lastly, whatever you choose, make sure it looks good as black and white, or grayscale. There will be times when color is not an option.
Simple
If your logo is too elaborate, too abstract or too complex, you'll miss the mark. If you keep it simple, your logo will easily be replicated for use as social media icons, letterhead, business cards, even pens. Simple icons are memorable. Complicated logos are easily forgotten.
Putting It All Together
You have your name, your logo, colors and now to finish off your branding development, you need a tagline. Short and sweet is the goal. Nike – "Just Do It." McDonalds – "I'm Lovin' It." It's a good idea to either gather family and friends to bounce around ideas or have a thesaurus handy. Start with brainstorming a list of words that focuses on the benefits your business provides. Top 3 goals for your tagline should be:
Short, 3-10 words. Clear and Concise.
Focus on company benefits and target market.
Be positive. No negative words.
Are You Prepared or Need Help?
If you got this far, and you're completely overwhelmed, you may want to budget money to have a marketing agency assist you with brand development. If you're thinking, "OK, this is going to be a challenge, but I want to try," there are plenty of tools out there to help. You may be able to get inspiration looking at the tools Microsoft and Google provide. There's also plenty of online vendors and apps that have logo creator tools. Regardless of doing-it-yourself or hiring a marketing agency, brand development is your first impression. Don't rush through the process – take your time and get it right.