Digital Marketing is Constantly Changing. Is Your Company Staying Up-to-Date?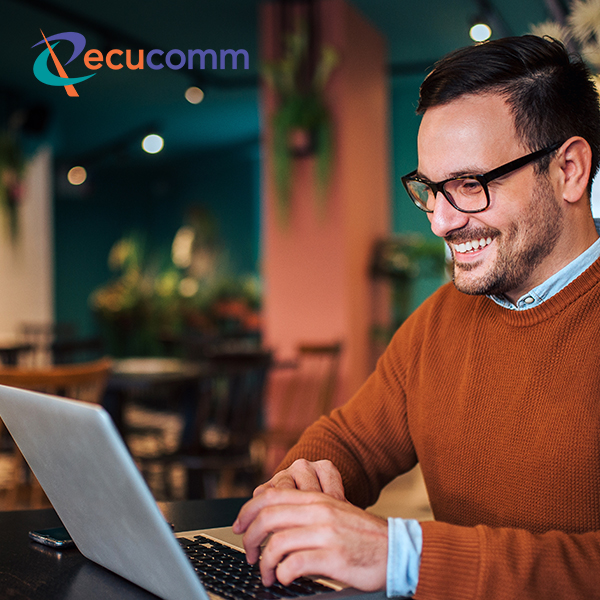 Since the creation of mobile internet and digital technology, the opportunities for companies to reach their customers beyond sharing information on a website are growing exponentially. Digital marketing has gone beyond sharing information, it now focuses on creating a great customer experience.
Examples of how companies used digital marketing to improve customer's experience
The Seattle-based coffee giant, Starbucks, has been a market leader in delivering in-app experiences that have set the innovation bar high for other brands. Starbucks Android and IOS apps help customers transact in as few steps as possible, all before even stepping foot in any other of their locations. The order-ahead option, which Starbucks has pioneered, has since been the go-to solution for major brands. The order-ahead feature saves time at stores while also making it easier for customers to order items without having to wait in line when they get there.
An increasingly popular area where online advancements are being put into practice is e-commerce sites. The reason why is that they're able to provide greater convenience and options than ever before. Take a site like Amazon, for example. They've been offering an increasing number of services through their online platform since its inception in the late 1990s that help to improve the customer experience. For example, they have pioneered Prime Wardrobe to expand product offerings.
Prime Wardrobe is a service that allows customers to receive clothes from Amazon when they want them in two days and return what doesn't fit or what they don't like for free. There's no need to pay for shipping or go through any complicated shopping process — all customers have to do is try on clothes at home and then return any unwanted items. This convenient service was launched in response to an insight that many customers already realize — clothes are expensive. So while sure, while having the convenience of receiving items in just two days sounds great, it also helps out budget-conscious audience segments by offering an easy way to send back unwanted clothes. The best way to describe how Amazon Wardrobe changed the fashion industry is that it's a one-stop shop where you can buy clothes from all your favorite designers like Tory Burch, Michael Kors, and even Nike — all without having to step foot in a mall.
Some other popular examples of companies using new ways to improve their customer experience include Amazon Go stores, which allow shoppers to purchase items without having to stand in line; monthly subscription box startups that offer varieties of new products delivered directly to their customers' doorsteps for a nominal monthly fee; and the proliferation of the contactless payment option that skyrocketed in popularity when the world was forced into a lockdown in 2020 as a measure to curb the spread of COVID-19.
What's next for digital marketing constantly changing and potential customer experiences? Web 3.0
Simplilearn.com, "Imagine a new kind of Internet that accurately translates what you type and understands what you say, whether through text, voice, or other media, and where all of the content you consume is more personalized than ever before. In the evolution of the Internet, you are about to enter a new era. It's been termed Web 3.0." Blockchain technology, NFTs (non-fungible tokens), cryptocurrency, API (Application programming interfaces), and metaverse are a few terms that are synonymous with Web 3.0.
To date, large corporations, entertainment companies, and entertainers themselves are investing time and resources into Web 3.0. It will take time before the general population and smaller businesses move to Web 3.0. Technological advances are making that it can be here sooner than later, and for you to understand what's on the horizon, you can have an advantage over competitors.
It's essential to take advantage of technology
Successful businesses and brands realize it's crucial to take advantage of technology by getting creative with how it can help them provide a better experience.
This goes beyond just having a website, an app, or a social media presence — today's innovations in technology are providing opportunities for organizations to create revolutionary ways for people to interact and engage with their products.
At ecucomm, we are always looking out for the newest trends in customer experience so we can keep our clients ahead of the curve when it comes to finding new innovations, channels, and platforms to reach their target audience.
The future is bright for brands that have the foresight to adapt and innovate with technological advancements. What will your company do next?