We design and execute dynamic digital marketing campaigns that meet your audiences where they are.
The internet makes it easier than ever to reach the audiences that matter. But simply reaching them isn't enough. To see returns, brands need to leave a lasting impression or inspire immediate action. In an online world filled with noise, that's anything but easy. We're here to help.
Ecucomm develops strategies that are laser focused on your target audiences. We dig deeper to understand their unique behaviors, attributes, values and incentives. We then use that understanding to inform every choice we make for client campaigns—from message content and timing to channel selection. When audience insights are the foundation of a marketing strategy, success usually follows.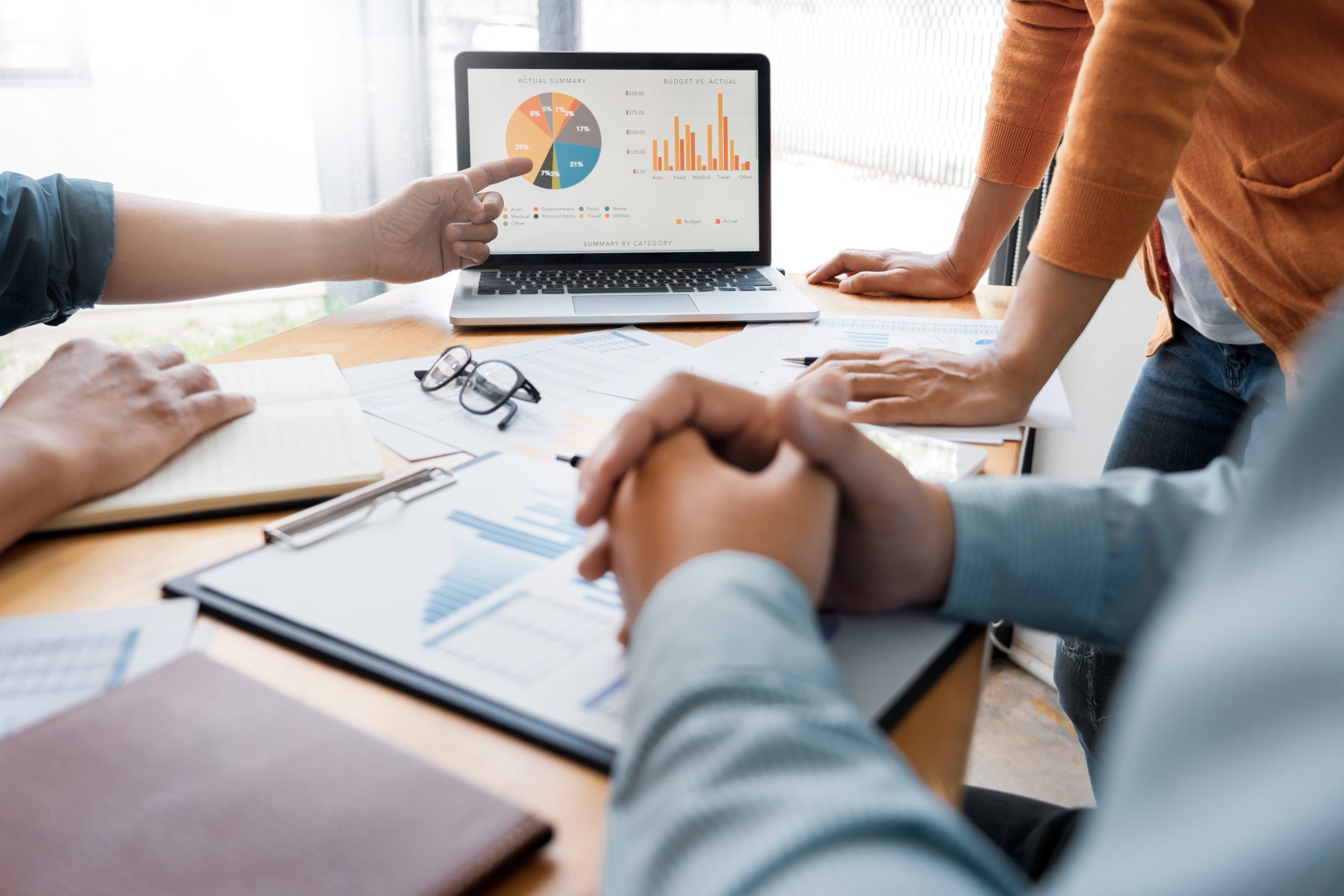 What makes our digital campaigns so effective?
In-house media expertise across new and established channels.
Targeted delivery based on sophisticated audience profiles and platform best practices.
Personalized messaging and award-winning design that compels audience engagement.
Analytics and tracking tools that enable ongoing campaign optimization to maximize efficiency.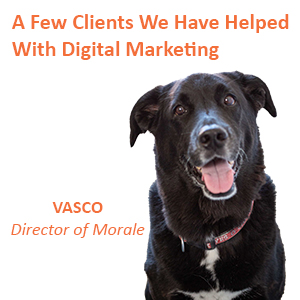 Frequently Asked Questions About Digital Marketing
Clients in both public and private sectors have been intrigued with digital marketing and how it works. We're providing answers to the two most frequently asked questions.
How Do You Measure Success in Digital Marketing?
You can design an impressive website and digital ads, but if you aren't monitoring and measuring digital marketing efforts, you could be wasting a lot of money. Success starts with setting measurable goals such as pageviews, clicks, subscribers, sales, etc. Beyond setting goals, you must set up Google Analytics to measure digital marketing success. Google Analytics will provide information on how your customers find your website, how often they return and how long they stay on your website and who converts to customers.
Is Content Important in Digital Marketing?
Content is ESSENTIAL, in fact it's the foundation for every digital marketing strategy, and includes text, graphics, videos or any interactive element on a website. Without content, how is your audience to know what you do or that you're the expert in your market? Content not only gets you ranked with Google, but it also allows user to share your story or products with their friends or audience. Lastly, good content is ultimately what earns conversions or sales. Ecucomm understand the value of content and can help you get the best results for your digital marketing.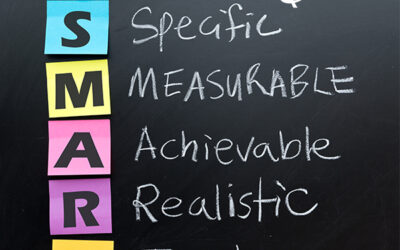 Growing Your Small Business in 2023 – Ideas for Setting S.M.A.R.T. Marketing Goals What are your goals for growing your small business in 2023?  Do you have a clear focus on...