We craft messaging that resonates with audiences around the globe.
In marketing, context matters. The impact of your message will depend not only on words and imagery, but also the cultural, geographic, and linguistic backgrounds of the people receiving it. There are lots of factors to think about when marketing to a new audience, and we think about them all.
Whether you want to engage non-native English speakers in the United States or introduce your brand to customers on another continent, we can help. Guided by our "extreme close-up" philosophy, our team will evaluate existing content from the perspective of your unique audience to determine how to best capture your brand voice, style, and personality. We can then translate your message into any of the world's most popular languages, while preserving its meaning and intent.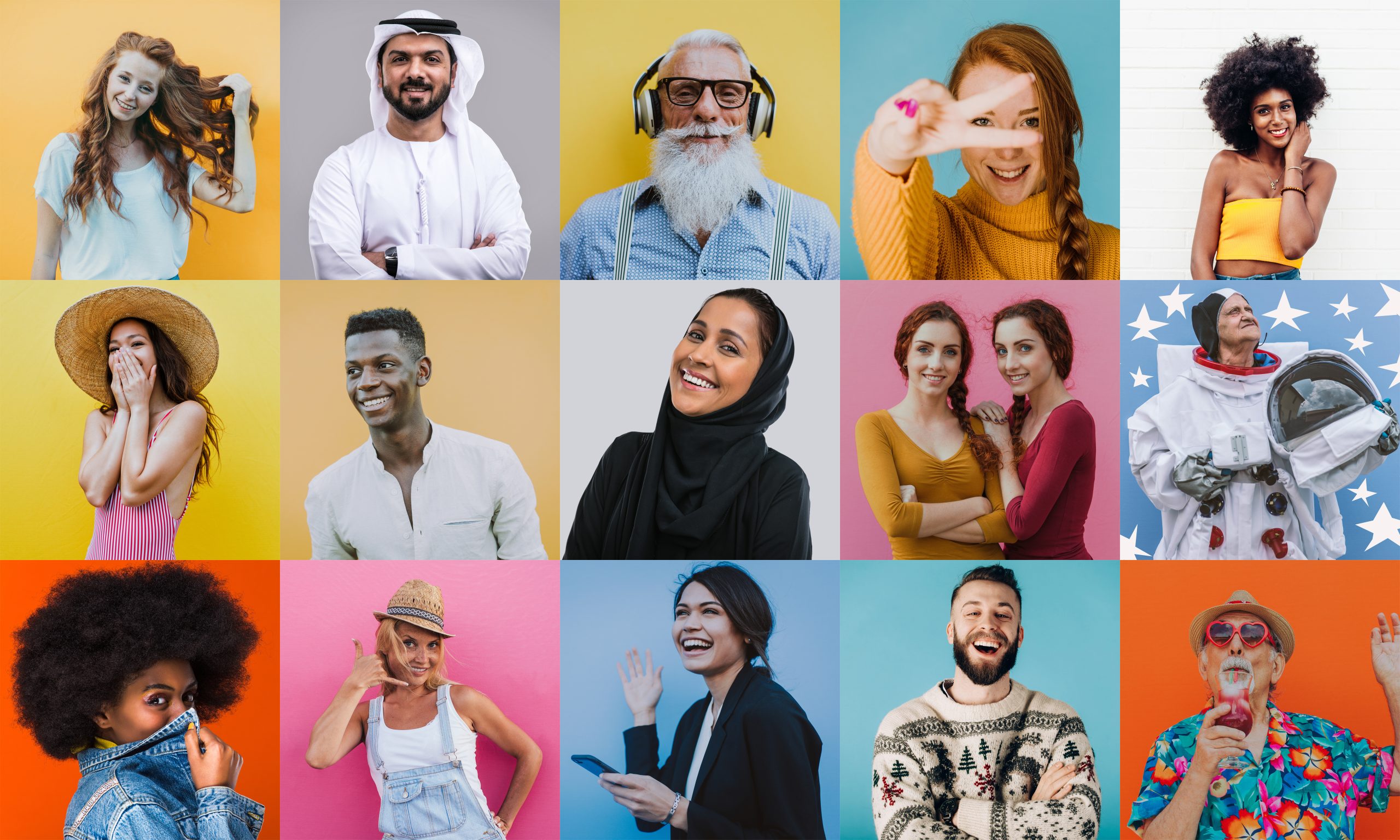 our diversity & inclusion services can help you
Enter new markets with culturally relevant messaging and experiences that build trust and drive awareness.
Connect with new talent to meet your diversity recruitment goals and improve employee engagement.
Optimize your message to deliver a consistent brand promise across a wide range of languages and demographics.
We've helped commercial and government organizations reach diverse audiences at home and abroad.
Frequently Asked Questions About Diversity Outreach
Clients in both public and private sectors have been intrigued with Diversity Outreach. We're providing answers to the two most frequently asked questions.
What is Diversity & Inclusion?
Is your organization struggling to include diversity and inclusion? Think of diversity outreach the same as your company's branding or sales pitch. Consider your target audience and customize your communications to include and honor diversity, equity, and inclusion. Diversity outreach is purposefully crafting messages for advertising, recruitment campaigns, internal or external messaging with diversity, equity, and inclusion as a priority.
What are the Benefits for Diversity Outreach?
There are no set parameters for your company having a diverse workforce. Diversity can include any variation of races, religions, ages, genders and more. Having staff with differing backgrounds, thoughts, and opinions can collectively provide a better understanding of your company goals and customers' needs. A diverse staff of talented people will likely have interesting and unexpected ideas on how to fulfill company and customers' needs. Overall, diverse and inclusive workplaces are more innovative, productive, and successful.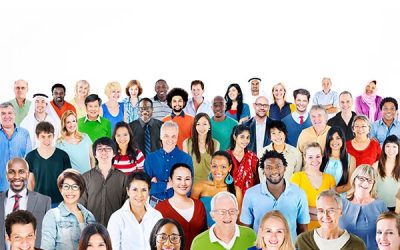 Diversify Your Workforce The Great American Melting Pot - How to Diversify Your Workforce. The United States of America is a unique nation, for countless reasons. The early settlers wanted a destination for all people to come and pursue new dreams and new...