We specialize in developing custom solutions that align with your agency's values.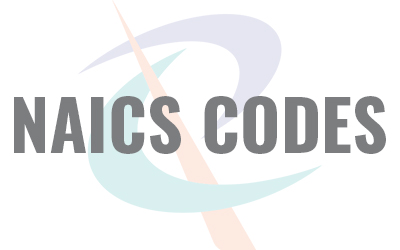 512110  Motion Picture and Video Production
 519130  Internet Publishing and Broadcasting and Web Sear Portals
 541490  Other Specialized Design Services
 541430  Graphic Design Services
 541511  Web Page Design Services
 541512  Computer Systems Design Services
 541519  Other Computer-Related Services
 541611  General Management Consulting
 541613  Marketing Consulting Services
 541850  Display Advertising
 541860  Direct Marketing Advertising
 541922  Commercial Photography
 541930  Language Translation Services
 541618  Other Management Consulting Services
 541820  Public Relations Agencies
 541810  Advertising Agencies
 541890  Other Services Related to Advertising
 541870  Advertising Material Distribution Services
 541990  All Other Professional, Scientific and Technical Services
 611430  Professional and Management Development Training
 611710 Educational Support Services
Having worked with a multitude of government agencies, we have the experience to provide custom digital solutions that align with your agency's values.
From brand building to recruitment marketing, our work enables clients to address short-term needs and positions them for long-term success. Because even though contracts and engagements end, we're committed to making an impact that lasts.
We've provided communications and marketing solutions to local, state, and federal agencies since our inception. Ecucomm has helped them attract talent, spread public awareness of missions and policies, and effectively engage internal stakeholders. Ecucomm has been supporting client sector programs for federal, state and local governments since 2004. We've worked with BPA's IDIQ's, T&M, FFP contracts; we understand contracting, priorities, and budgets. We consistently earn exceptional CPARS ratings across every performance category. It's a big reason why our public sector portfolio continues to grow.
CERTIFICATIONS
Ecucomm holds a variety of certifications that allow us to qualify for more opportunities, serve a wider range of clients, and work with a broader spectrum of partners. We're proud of our heritage, and these certifications demonstrate our ongoing commitment to achieving greater diversity in business.