The National Park Service (NPS) plays a vital role in the preservation and stewardship of some of the nation's most historic places. NPS turned to ecucomm to develop an application that would educate the public about its mission and help drive virtual and in-person visits to parks across the country.
Our strategy included the following services:
Systems Integration
Architecture
App Development
Analytics
Usability Testing
Deployment and Support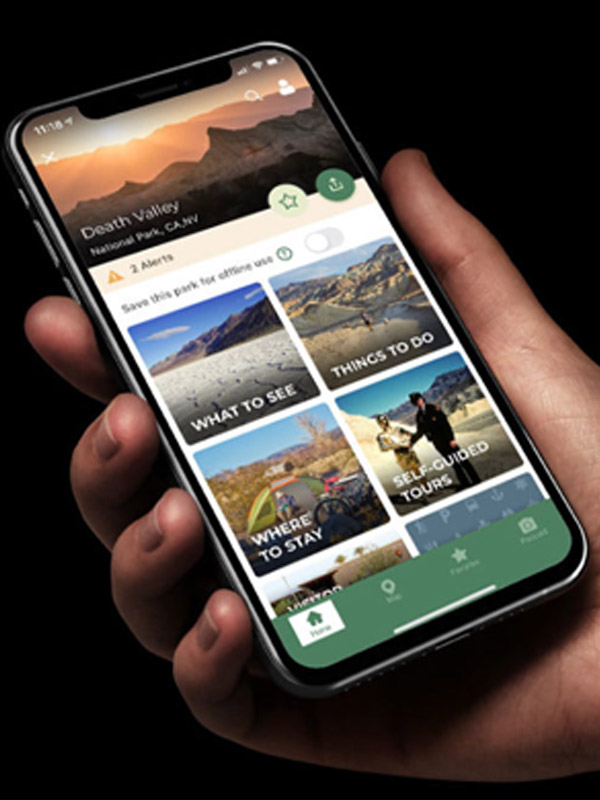 Ecucomm helped connect the National Park Service to the public anytime, anywhere, and on any device with a unique set of integrated digital applications it developed using a telephone application as a gateway. Outreach designed by ecucomm offers a practical guide to the nation about what National Park Service can offer.
Key Facts
Messaging that communicates the NPS mission while educating and inspiring visitors.
App provides visitors with up-to-date park information and news.
App allows users to customize plans based on interests and favorite spots.
Enhances visitor experiences by offering downloadable maps, place names for itineraries, and additional content viewable in remote locations without network access.
Destinations to Help Visitors Plan Trips