We help ambitious organizations build brands that inspire confidence and trust.
Whether you're a federal agency or a startup, you have a brand. It's the story your organization tells to audiences. It's also how audiences interpret your story based on what they see, hear, and feel as they encounter the brand in their daily life. Smart branding drives the choices people make.
Ecucomm has the experience and expertise to address any branding challenge. We help clients develop new creative elements that will differentiate their brand in crowded markets. We also refine existing brand signals to better reflect the evolution of a client's objectives. We specialize in critical branding assets such as logos, brand and style guidelines, in-store and direct mail advertising, digital marketing collateral, and more. At ecucomm, we put your organization's values at the heart of any branding solution.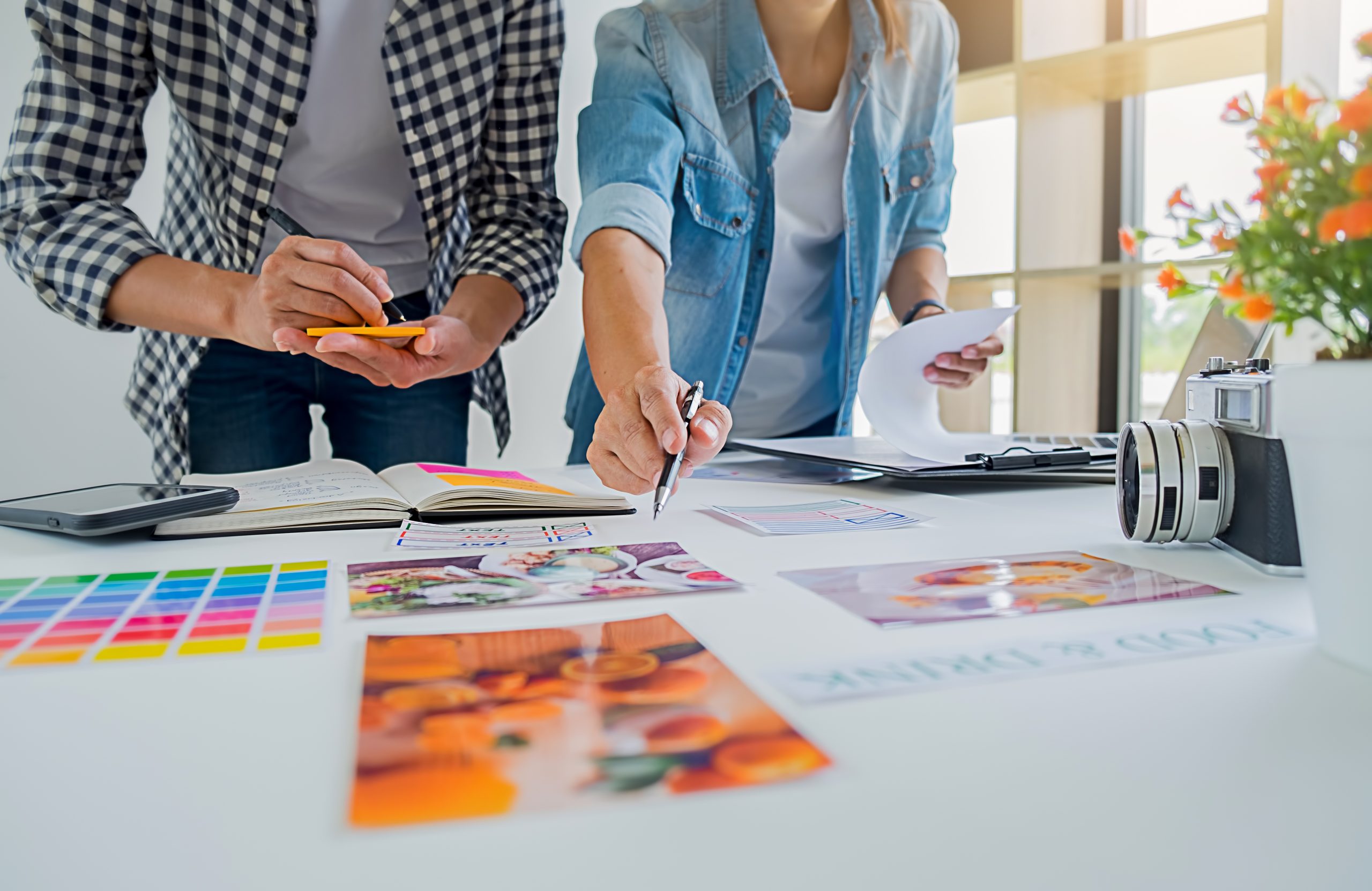 custom solutions for your brand
Positioning strategy anchored by in-depth market research and competitive analysis.
Visual identity and communications style that aligns with intended audience and organizational purpose.
Award-winning design that elevates emotional resonance and promotes recognition.
ADA and 508 compliance practices for people with disabilities.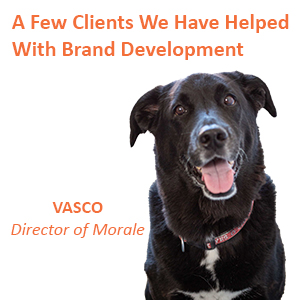 Frequently Asked Questions About Brand Development
Clients in both public and private sectors have been intrigued with the brand development process from start to finish. We're providing answers to the two most frequently asked questions.
What is the Brand Development Process?
Brand Development is the starting point for the larger marketing plan for your company. To create a brand that conveys a positive perception, connects with your audience, and portrays you as the brand leader takes time. Brand development is a multi-stage process that includes developing and defining what you are branding, researching your target market, creating the logo and tagline, to launching and managing the brand's usage with clear guidelines. Branding done right will establish within the consumer's mind that your company provides value, trust and quality products or services.
What is Brand Development Strategy?
An effective brand strategy allows you to build loyalty with your customers, helps to protect you from the competition, and with intention, increases your profit margins. The strategy behind your brand is much more than choosing colors, logos, and fonts. Brand development strategy provides clear messaging – a brand voice for the company's values and the promise your products or services will make to your target audience. Brand strategy also includes the perception and positioning the brand holds in your customer's minds, giving them the confidence to choose your products or services.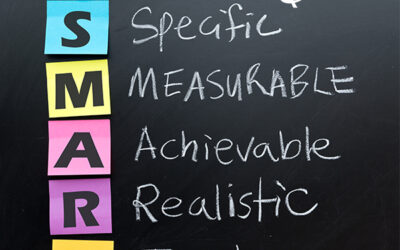 Growing Your Small Business in 2023 – Ideas for Setting S.M.A.R.T. Marketing Goals What are your goals for growing your small business in 2023?  Do you have a clear focus on what needs to be accomplished to meet your goals? We will provide ideas for setting SMART...