Relationships thrive on trus

t.

Ecucomm offers a full suite of PR services that help organizations take control of their brand narrative.
Ongoing technological change is redefining the nature and role of PR. Thanks to the rise of social media platforms, digital news applications, consumer review websites, and other online channels, information travels faster than ever—presenting brands with new challenges and opportunities.
Our team includes certified PR specialists with deep expertise in reputation management and media relations. Combining their experience with our extensive creative and media capabilities, ecucomm offers a full suite of PR services that help organizations take control of their brand narrative. Whether our clients are looking for a proactive communications plan or a crisis management strategy after a data breach or disaster, we deliver creative, innovative solutions.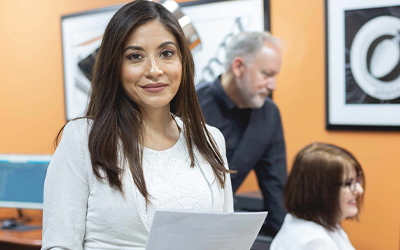 our strategic communications services include:
Crisis prevention and management strategies to mitigate risk, bolster resilience, and enhance organizational responsiveness.
Spokesperson training.
Analytics and social monitoring tools to track brand perception and facilitate ongoing audience engagement.
Channel-optimized messaging that accounts for audience attitudes and organizational objectives.
Strategic content solutions.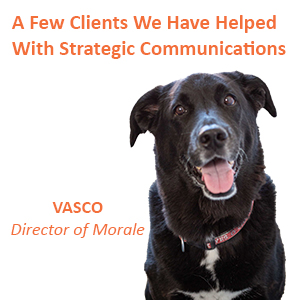 Frequently Asked Questions About Strategic Communications
Clients in both public and private sectors have been intrigued with strategic communications. We're providing answers to the most two frequently asked questions.
How Do You Build a Strong Corporate Communication Strategy?
Strategic Communications Strategy is a plan to convey relevant messages about your business to your targeted audience with the potential to boost your reputation, company culture, and bottom line. All communications should be clear, concise, and consistent. The most effective strategic communications strategy includes being relatable or having a friendly voice as it enforces trust and transparency.  
What are Some Examples of Strategic Communications?
In a nutshell, all corporate communications are part of strategic communications and include public relations, internal, brand, and corporate communications, as well as community outreach. Strategic communication is delivered through your website, brochures, press releases, internal messages, interviews, digital marketing, traditional marketing and more.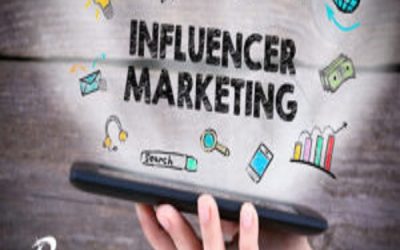 Consumers Are Listening – But Not Always Just to You Telephone Game The growing power of influencer marketing is very much like the...